Big Latch On 2017 Recap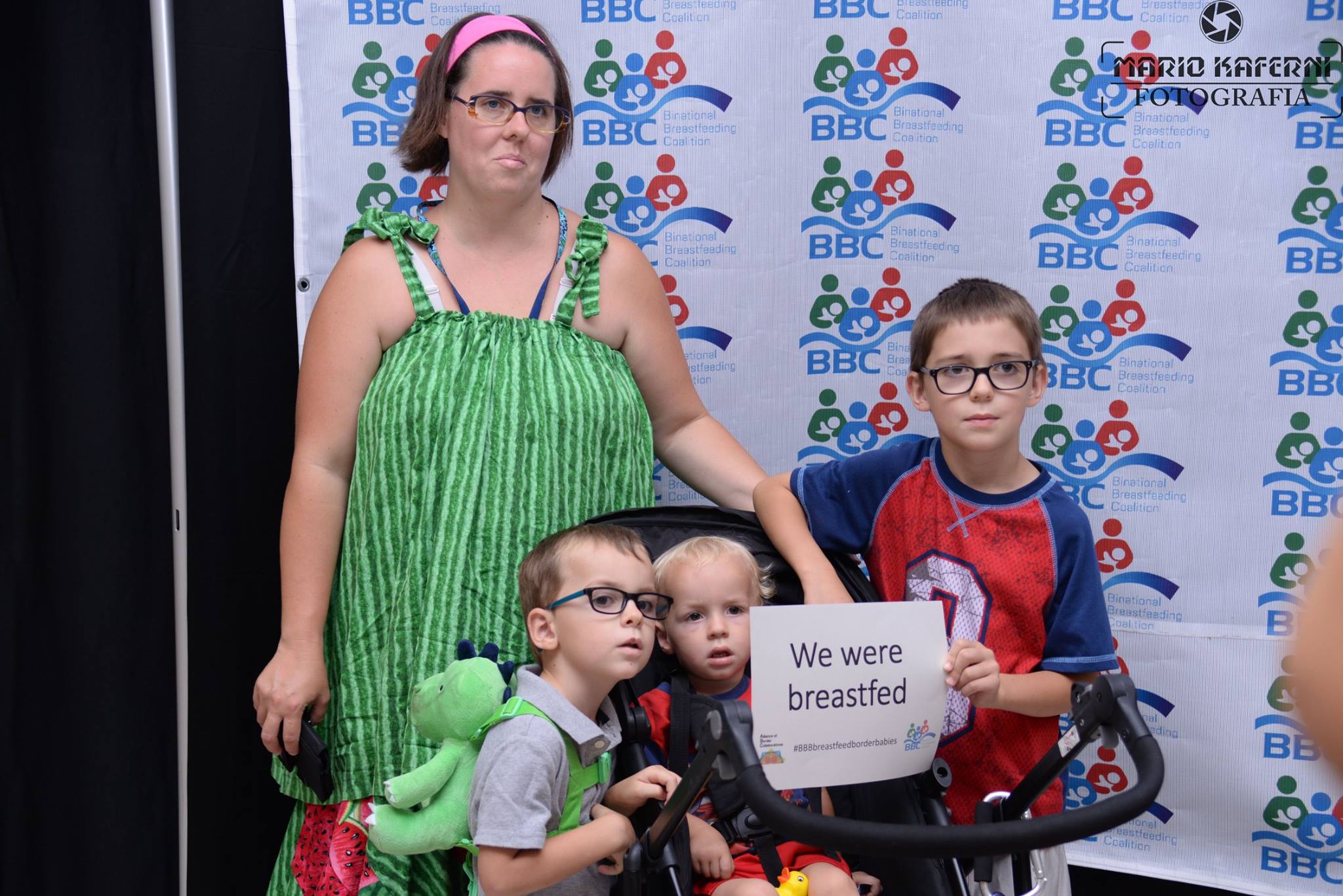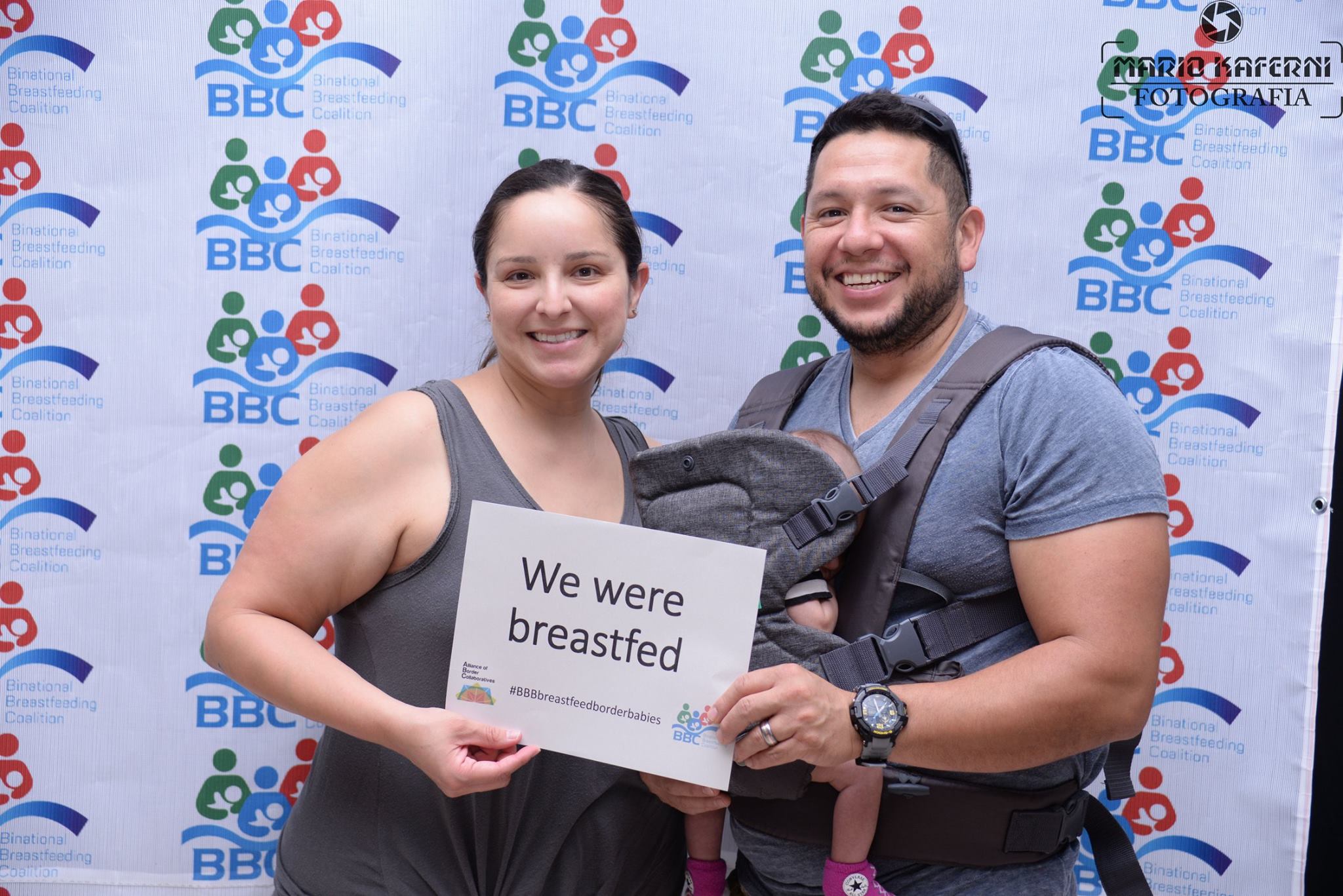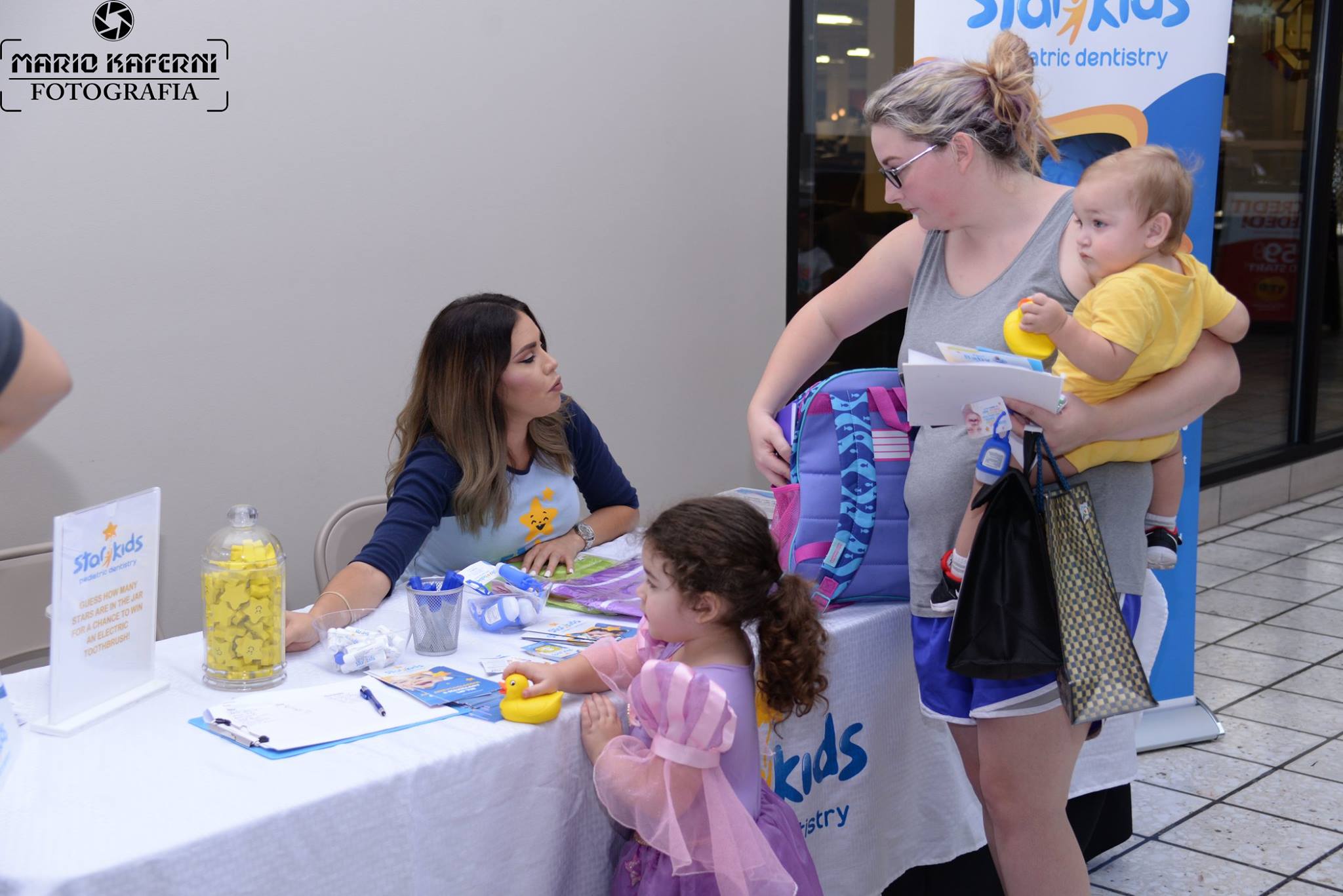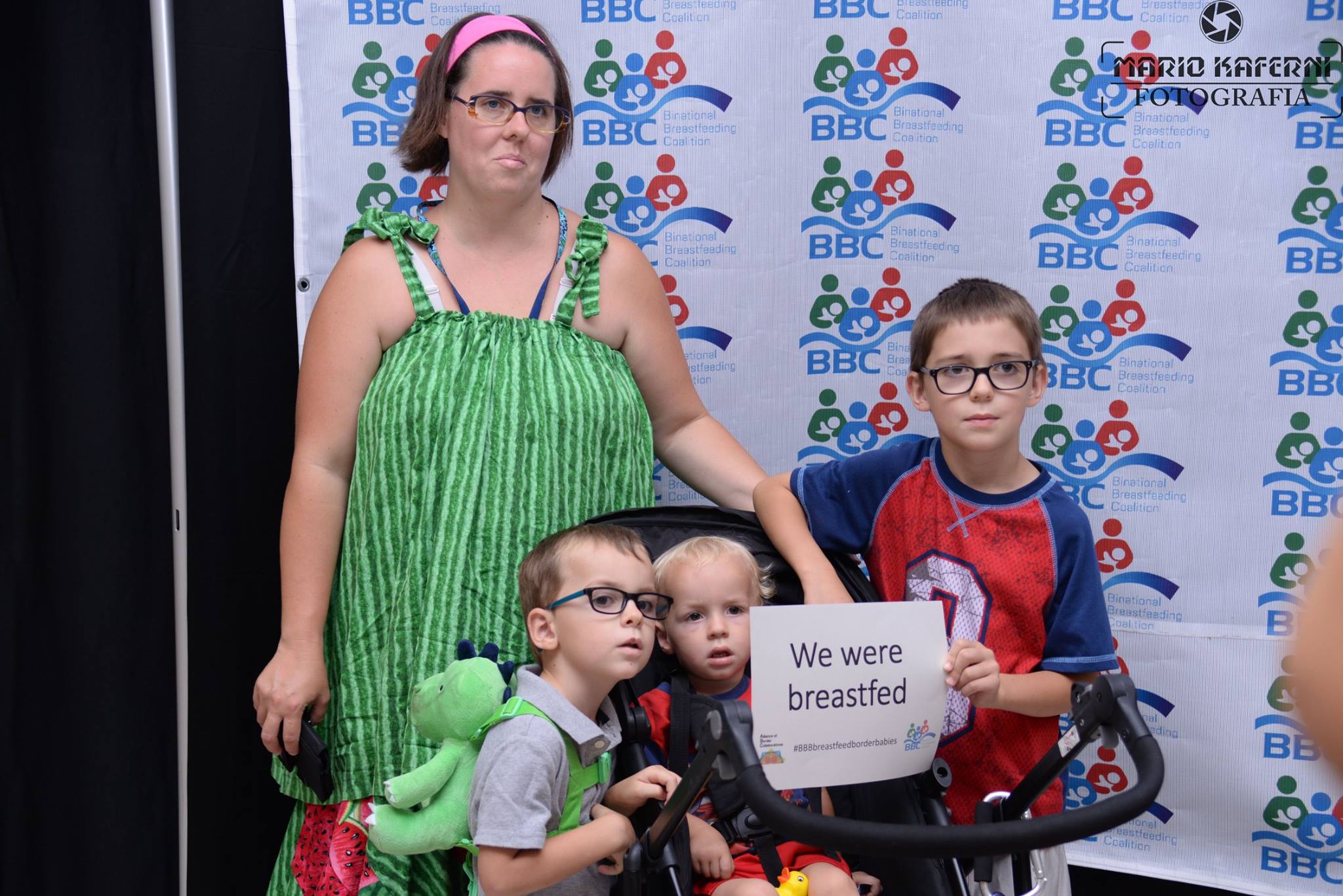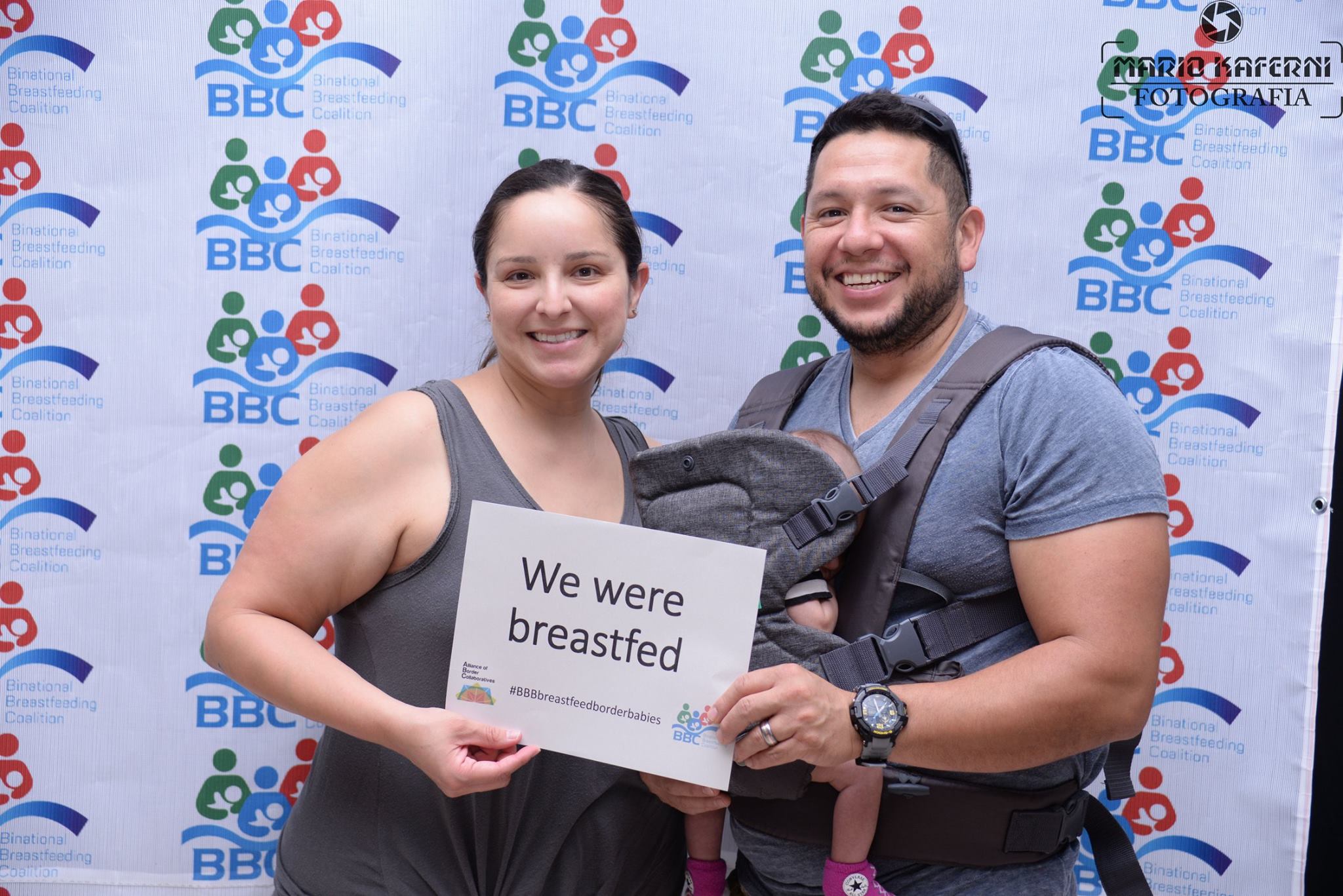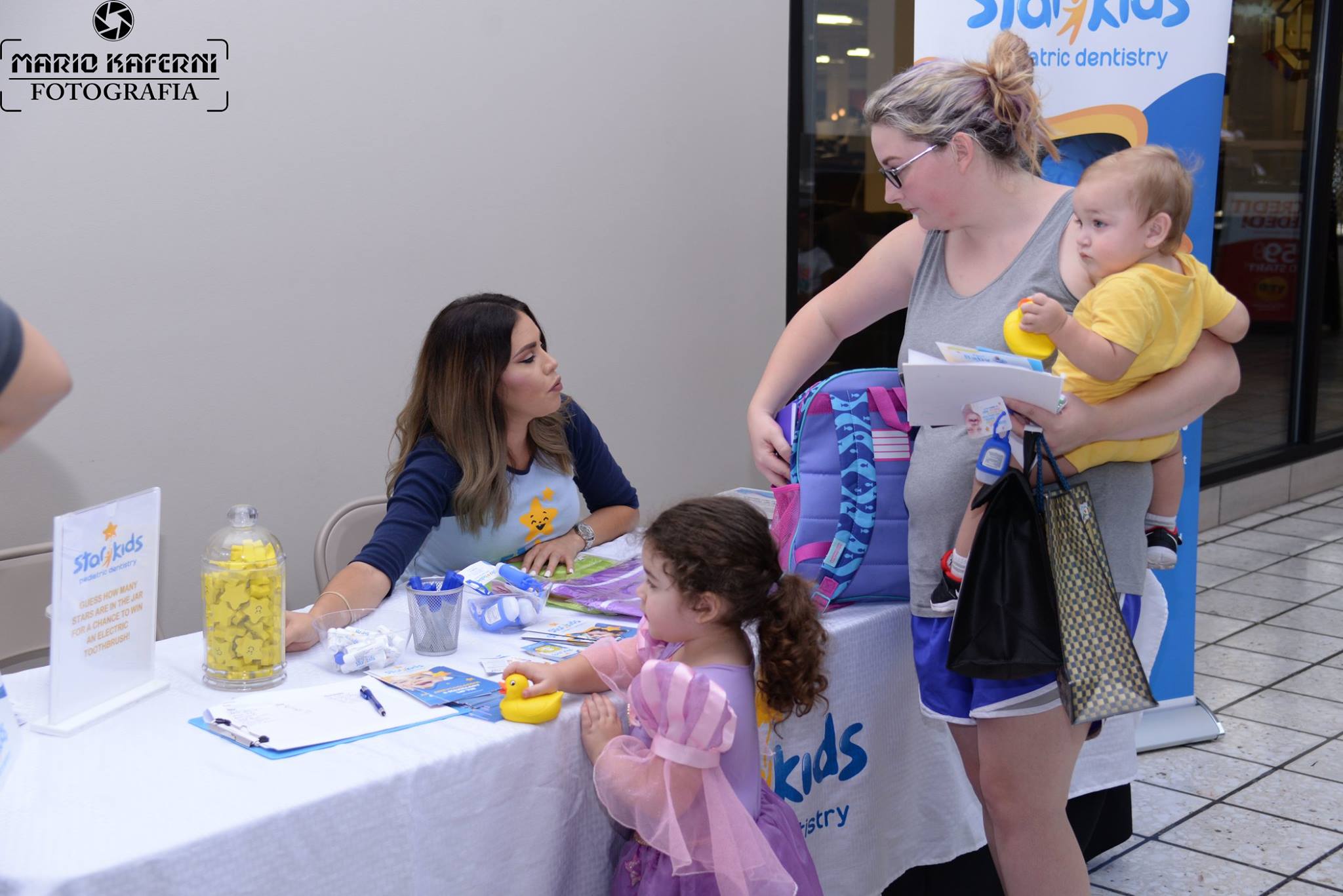 Photography courtesy of / Fotografía cortesía de
Mario Kaferni Fotografía
On Saturday, August 5, 2017, from 9:00AM-12:00PM at Basset Place (El Paso Texas), the Binational Breastfeeding Coalition (BBC) hosted the 6th Annual Big Latch On to celebrate World Breastfeeding Week. We are proud to say that our event was a huge success!
We would like to thank everyone who supported the event, from the businesses/organizations who allowed us to place posters at their establishments, to the volunteers who graciously gave their time. We would also like to thank all the El Paso and Cd. Juarez broadcast and print media who helped promote the Big Latch On.
Thank you to our community for positively supporting breastfeeding in a public place while embracing it as a normal part of day-to-day life.
Total Attendance = 399
Total number of latches = 91 Babies (2 sets of twins)
Total number of breastfeeding women = 89
Total other children attending = 56
Table staff = 40
Volunteers = 13
BBC members = 20
Supporters w/moms = 90
Table and raffle sponsors:
Dept. of Public Health of the City of EP – WIC
The Desert Doula
El Paso First Health Plan
El Paso Dentistry For Kids
Centro de Salud Familiar La Fe – WIC
UTEP
City of El Paso Dept. of Public Health
Las Palmas Medical Center
PediaMed Night Clinic
AM Integrative Dental Care
El Paso Pediatric Associates
Desert Sun Chiropractic
Bliss Birth Midwifery
University Medical Center at El Paso
The Retreat
Association of Border Collaboratives(ABC)
Star Kids Pediatric Dentistry
V. Ramos Photography
Texas Child Care licensing
Nia Koreen Photography
Resúmen de la Gran Lactada 2017
El sábado, 5 de agosto del 2017, de las 9:00AM-12:00PM en Bassett Place (El Paso, TX), la Coalición Binacional de la Lactancia (BBC por sus siglas en inglés) llevó a cabo la 6ta Anual Gran Lactada en celebración de la Semana de la Lactancia Mundial. ¡Nos orgullece decir que nuestro evento fue un gran éxito!
Quisiéramos agradecer a todos los que apoyaron este evento, desde los negocios/organizaciones que nos permitieron poner carteles en sus lugares de establecimiento, hasta los voluntarios que amablemente dieron de su tiempo. Además, queremos agradecer a todos los medios de transmisión e impresos que ayudaron en promover la Gran Lactada.
Gracias a nuestra comunidad por apoyar de manera positiva no solo la lactancia en un lugar público, sino también por aceptarla como algo normal y cotidiano.
Total de asistentes = 399
Número total de lactantes = 91 bebés (2 pares de gemelos)
Número total de madres lactantes = 89
Total de niños(as) en asistencia = 56
Personal de mesas = 40
Voluntarios = 13
Miembros de la BBC = 20
Simpatizantes acompañando a madres = 90
Patrocinadores de mesas y rifa:
Dept. of Public Health of the City of EP – WIC
The Desert Doula
El Paso First Health Plan
El Paso Dentistry For Kids
Centro de Salud Familiar La Fe – WIC
UTEP
City of El Paso Dept. of Public Health
Las Palmas Medical Center
PediaMed Night Clinic
AM Integrative Dental Care
El Paso Pediatric Associates
Desert Sun Chiropractic
Bliss Birth Midwifery
University Medical Center at El Paso
The Retreat
Association of Border Collaboratives(ABC)
Star Kids Pediatric Dentistry
V. Ramos Photography
Texas Child Care licensing
Nia Koreen Photography